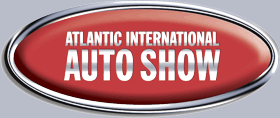 Halifax's First
Downtown Auto Show
November 22-25, 2001.
Make it Happen Inc was selected be the Show Manager for the Atlantic International Auto Show (AIAS), on behalf of the Halifax-Dartmouth Auto Dealers' Association, Board of Directors and Steve Mclean, President of the AIAS.
The 4 day show attracted over 15,500 paid visitors to the show, and left most dealers and manufacturers anxious to know when the next show would be!